EVENING menu
We take great pride that all our food is prepared fresh and handmade on site. If you have any allergies or intolerances, please inform your server and they can advise you on suitable menu options or possible alternatives. We source the highest quality meat as locally as possible and use only free-range chicken and eggs in all our meals.
 Nibbles/Bar snacks:
Mixed Olives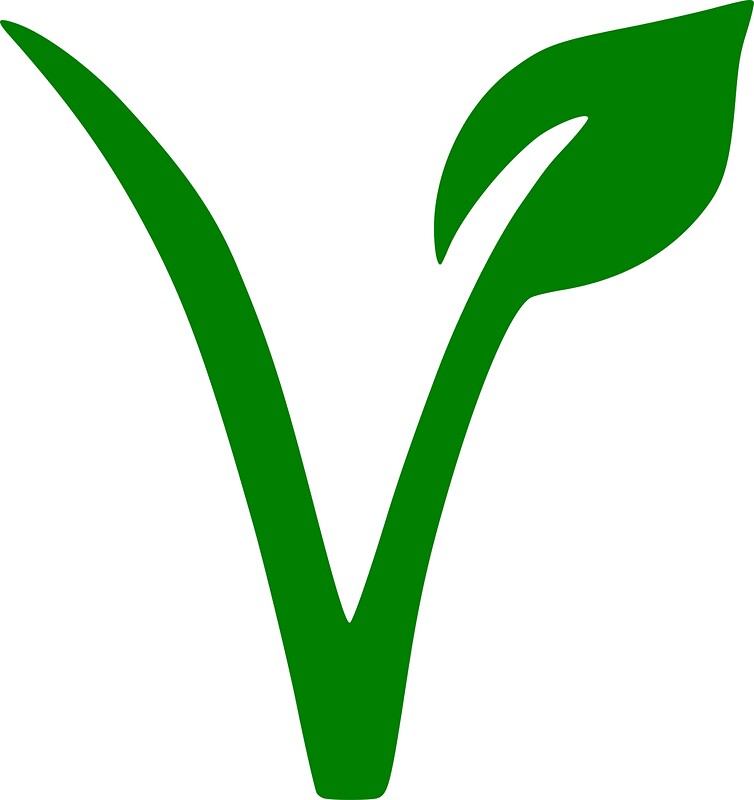 . £2.50
Pork Quavers £2
Hummus and Crackers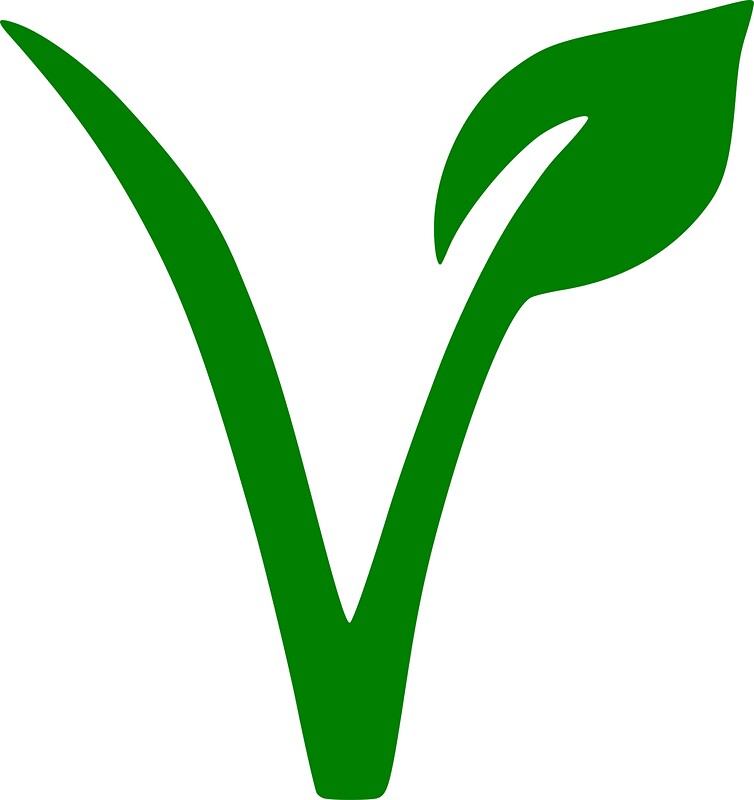 £2.50
Hand made Warm Bread with Smoked Butter and Sea Salt £2.50
Nachos with smoked cheddar, fresh salsa, avocado puree and sour cream , served with an option of BBQ beans or pulled brisket £10
Starters/Tapas
Honey Glazed Chorizo £3
Maple Smoked on the Bone Chicken served with a Bourbon Dressed Salad. £4
Fishcake on a bed of buttery leaks, lemon butter sauce. £5
The sheds black pudding, pork belly and soft boiled egg salad. £5
Beetroot and caraway cured salmon, radish and golden beets. £6
 Spiced rum pulled Pork, Mojo sauce, sweet mustard and pickles £5
Beef Carpaccio, Basil Pesto and Pickled Red Onions. £8
Smoked Mac & Cheese with a Bourbon Apple, chive and basil £5
Local Seasonal Mussels served in a Cider and Chive Cream Sauce, handmade bread roll £6
Cauliflower Popcorn served with a Roasted Garlic Hummus Dip.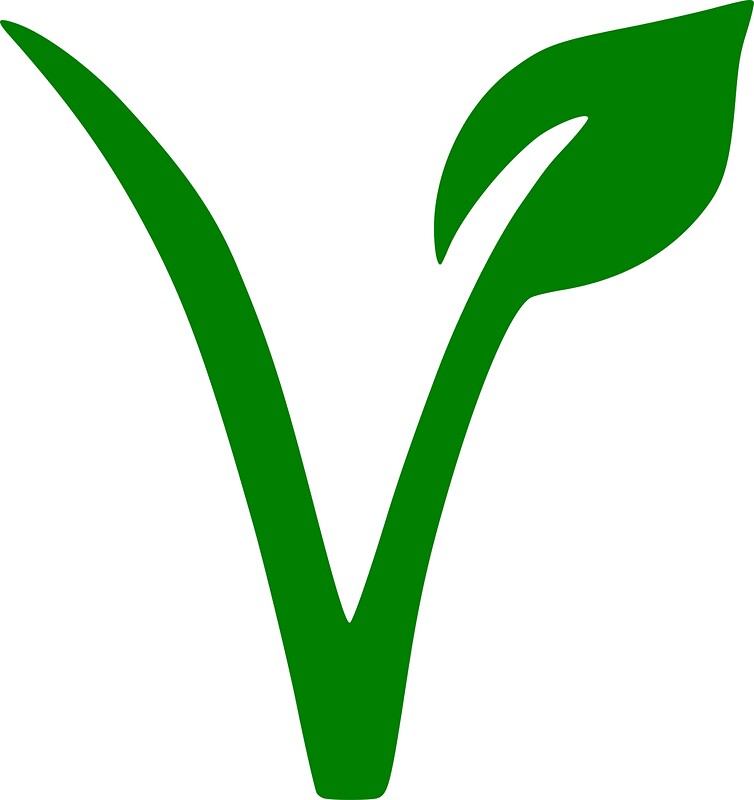 £4
Sautéed Tiger Prawns served with a Chili, Coriander and Lime dressing £7
Mains
Catch of the Day served with Crushed garlic potatoes, sautéed greens and a red pepper pesto. POA 
Smokey Mixed Bean and Jack Fruit Gumbo with Coriander and Wild Rice.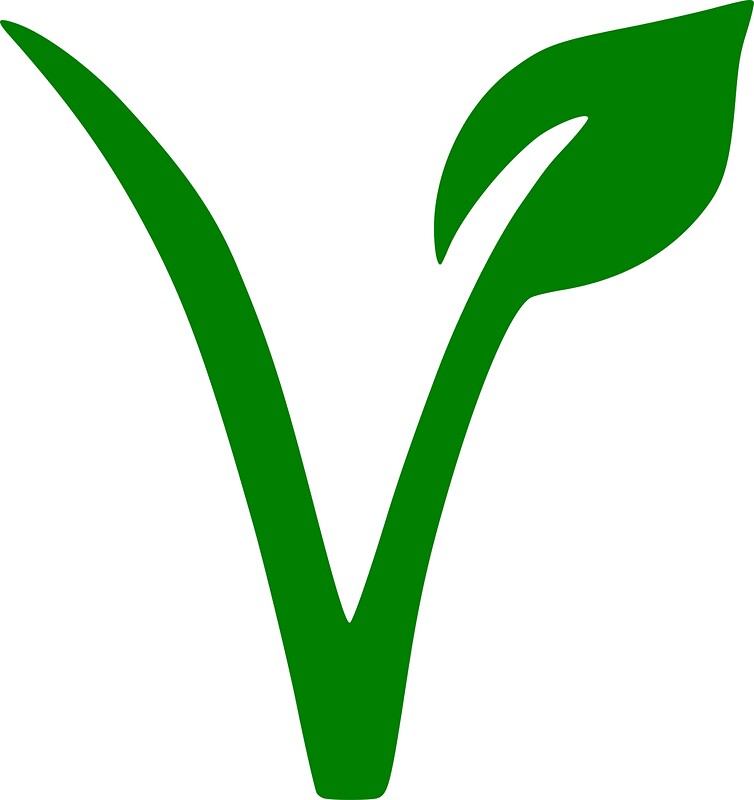 £14
Poached Elderflower chicken, tarragon mash, wild mushrooms and greens. £16
Handmade Crab tortellini, rich crab Bisk, leaks, pickled fennel and radish £16
Chanterelle, Quinoa and Smoked Almond Tart baked on a Truffle Pastry, Beetroot and Radish.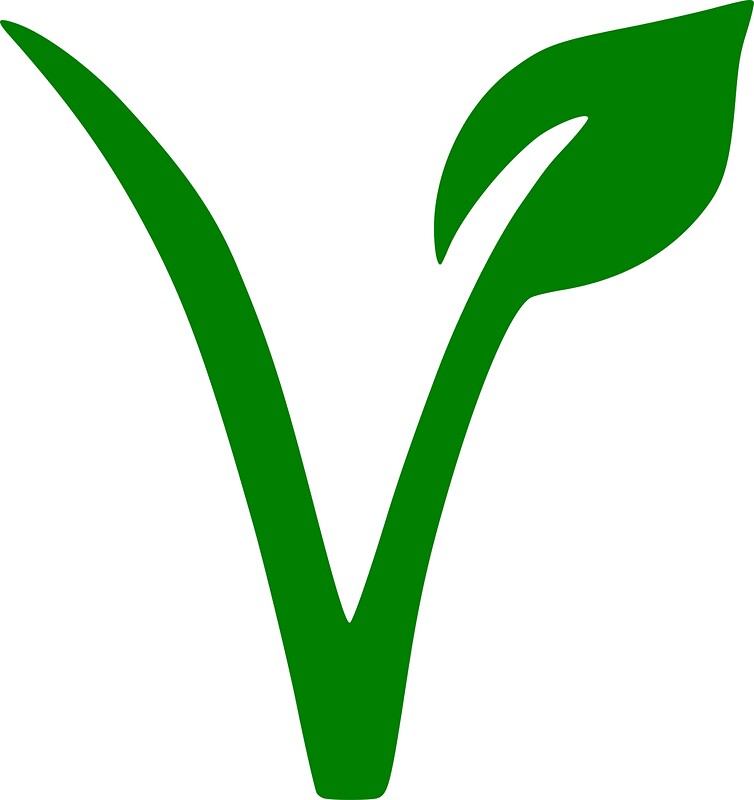 £16
Slow Cooked BBQ Pork Loin Ribs
served with Chips and Coleslaw. Option of Half Rack £12 OR Full Rack £18
The Ultimate Beef Burger £13.95
6oz Steak Beef Burger with Bacon, Cheese, Coleslaw, The Shed's own Burger Sauce and Salad of Gem Lettuce, Beef Tomato and Pickled Red Onion. Served in our Handmade Brioche Roll topped with a Gherkin served with Hand Cut Chunky Chips. 
The Fried Chicken Burger £13.95
Fried free-range Chicken Breast served with Peppercorn Mayo, BBQ Sauce, Salad of Gem Lettuce, Beef Tomato and Pickled Red Onion, in our Handmade Brioche Roll topped with a Gherkin served with Hand Cut Chunky Chips.
The BBQ Sweet Potato Burger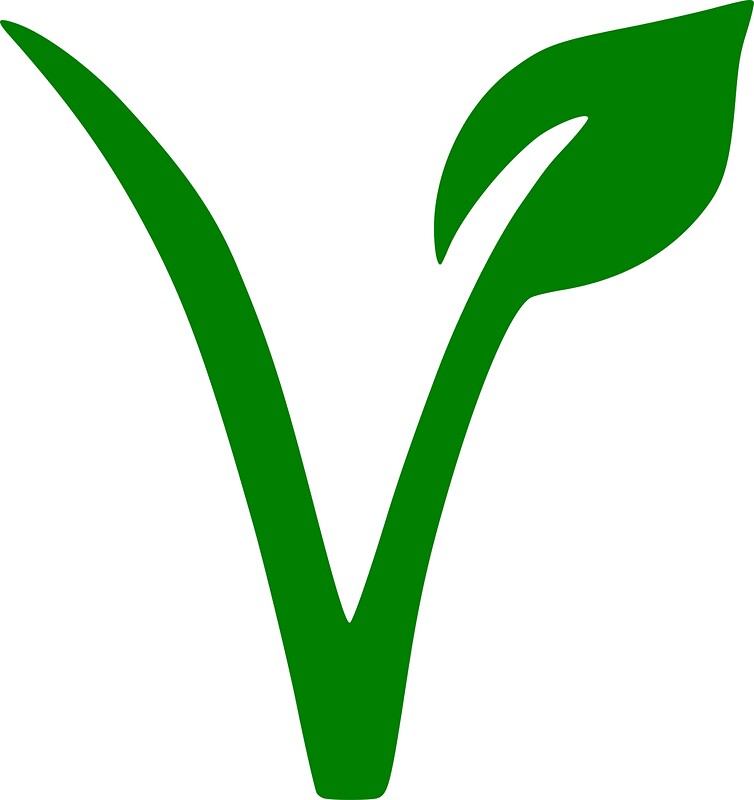 £12.95
BBQ Sweet Potato & Butter Bean Burger, Gherkins, Lettuce and Tomato.
Served in a Charcoal Bun with Hand Cut Chunky Chips.
The Carsyn Burger £13.95
Lemon and Black Pepper Breaded Fish, Herb Mayonnaise, Gherkins, Lettuce and Tomato. Served in our Handmade Burger Roll with Hand Cut Chunky Chips.
Sides
Seasonal Vegetables £3, Mixed Leaf Salad £2.50 Handmade Coleslaw £3, Battered Onion Rings £3, Creamy Garlic Mushrooms £3, Chargrilled Corn £1.50 Hand Cut Rosemary Seasoned Chips £2.50, Sweet Potato Fries £4, Buttery New Potatoes £3, Just BBQ ribs – ½ £7 or full £12
Sauces
Brandy and Peppercorn Sauce £2.50, Blue Cheese Sauce £2.50,
Garlic and Thyme Butter £2.50 Rich Red Wine Sauce £2.50 Smoked Butter and Sea Salt  £2.50
Steaks
Served with our Hand Cut Chunky Chips Seasoned with Rosemary Salt, Local Mixed Leaf Salad, Honey & Mustard Dressing.
Prime Cut Steaks
Ribeye 8oz £26 OR 16oz £50
Well marbled cut of beef, full of flavour the chefs favourite Prime Cut.
Best served medium-rare.
Fillet 4oz £17 OR 8oz £30
Leanest cut of steak but still very tender should be cooked quickly best served rare.
Classic Cut Steak
Rump 10oz £25 OR 20oz £48
Firm meaty texture, with a flavorful cap best served medium rare.
Specialist Cut Steak
Bavette Steak 6oz £10.50  OR 12oz £17.50 OR 18oz £24
Cut from the underbelly and has a darker colour and rich flavour. Best served carved, rare
Slow Cooked Steak
Slow Cooked Peppered Brisket. This cut is served cooked through it has a layer of fat on the top which melts in your mouth and keeps the moisture and flavour in. Served cooked through. £18.50
The Big Steaks or Sharing Plates
The Shed Load
Char-grilled Chicken Breast, Full Rack of BBQ Pork Ribs, on the bone Smoked Chicken, |Garlic Mushrooms, House Salad, Herb Onion Rings, 2 portions of Chips plus a steak of your choice. Bavette Steak 6oz £36.50 12oz £43.50 OR 18oz £50 Rump 10oz £51 OR 20oz £74 Ribeye 8oz £52 OR 16oz £76 Fillet 8oz £56 Slow Cooked Brisket £44.50
Chateaubriand – 20oz Wrapped in Smoked Bacon and Oven Roasted. Served carved and pink
With Garlic and Thyme Potatoes, Buttered Seasonal Greens, Red Wine Sauce and Smoked Butter £75
for special steaks not listed or a specific size please ring, we can order them in just for you! (need a minimum of 48hours notice for items such as a large tomahawk)
Menu and pricing is subject to change, this is a sample meu.